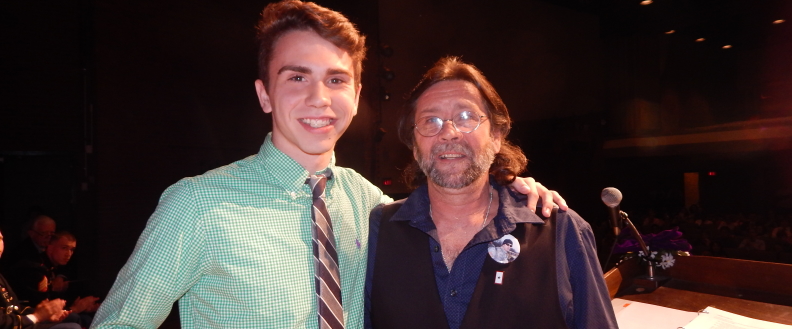 Corey Dean
Bio: 
My name is Cory Dean. I have played soccer since age 4, including soccer at Monroe for 4 years. I have taken College Credit Plus classes at Miami both Junior and Senior year.  I enjoy spending my free time with my family and friends. I plan to go to Wright State after graduation, and graduate with a four year degree.
College attending in fall: Wright State
Micha Senft
Micha Senft       

Lincoln Markle

    Lincoln Markle
Madison Swartz

I'm Madison Swartz and I just graduated from Springboro High School. In high school I played varsity soccer for four years. I took lots of math and science classes and spent any spare time with friends and family or volunteering. I will be attending The Ohio State University in the fall with a major in biology. I plan to attend medical school and one day be a surgeon.
Khenady Leonard
Khenady leonard           

Jade Paris