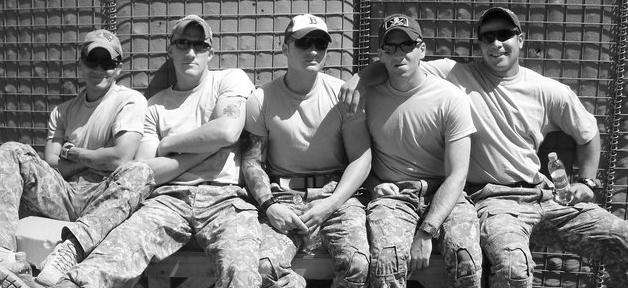 We are in need of volunteers to work informational booths and or pass out fliers at other charity events as well as work our events. Help us make a difference in a young adult's future and preserve the memory of our Fallen Hero!
Here is a list of dates and events we need help with!
Upcoming needs
Shenanigans with SGT. Jimmy   August 27th
September 17th Jimmy Bike ride
SGT. Jimmy Murder Mystery Dinner   October 29th
November 12th SGT. Jimmy Annual Spaghetti Dinner
Flier and Info distrabution
This is an on going task. We need volunteers to help us get our name out in the surrounding communities by passing out fliers and or brochures & info about our Organization. This is a very important part of our marketing efforts and will help us grow and help us reach our Mission. Do you need community service hours ? this is the perfect answer to obtaining community service hours.
Sign up below...